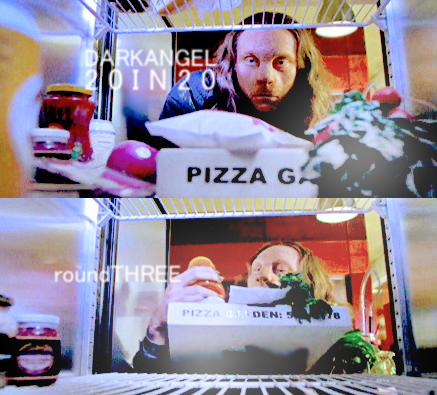 Sign Ups for Round Three are now open!




1. You must be a member and have read the rules first.
2. Use the form at the bottom of the page to sign up.
3. Icons are a free for all, meaning any character or episode.
4. There will be no limit to how many people can enter.
5. Tell your friends.
. Once sign ups are complete I will give posting access to all the participants




Just comment with your username and up on the list you'll go.
I'm also officially closeing Round Two.